A well-developed Quality Management System (QMS) would allow you to keep ahead of your competitors in today's competitive global market; ISO certifications are globally recognized standards in today's business climate. Our team will provide you with a review of the analysis of the gaps and create a timeline for the project and start working with the team. We aim to help you achieve your target, and this starts with us considering your ambitions, expectations, and resources.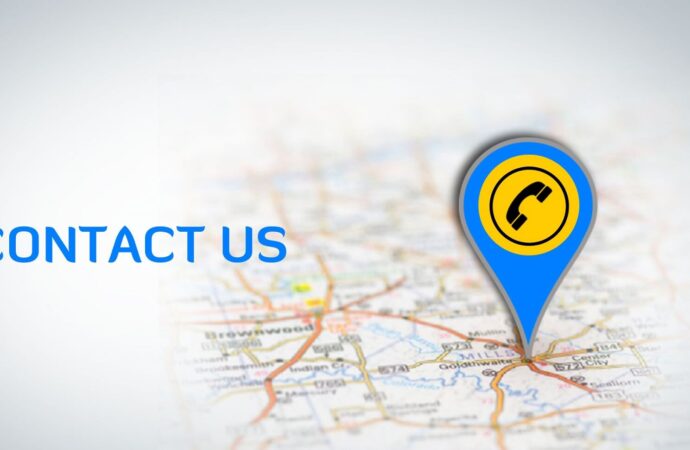 In these steps, we make the certification process as straightforward as possible:
Pre-Assess
A Pre-Assessment is a service provided to companies who wish to understand as much of their readiness as possible before undertaking a certification assessment.
Audit of Certification
There are two stages in the certification process: stage 1 and stage 2. The goal of these two tests is to ensure that all ISO requirements are met by the QMS of the company.
Certificate of registry
After acceptance by the Certification Committee, IQS The ISO Pros in Nogales, Arizona (AZ) issues a 3-year registration certificate and integrates the newly certified company into the authorized IQS The ISO Pros Business List.
Monitoring audits
Over the calendar year, compliance evaluations are performed to maintain conformity with the minimum standard.
Re-certification
IQC The ISO Pros must do a re-certification audit before the ISO certification expires. We can examine in depth the general efficacy of the QMS.
Don't spend another minute worrying over whether you should fulfill today's business expectations while preparing tomorrow's productivity requirements. Let us be your strategic adviser. Our insights and experience would also help you to minimize risks and cycle times by streamlining your processes so that you stay centered on your results!
IQC The ISO Pros can help you implement, train on, consult, and have your company and/or organization certified on the following ISO Certifications: